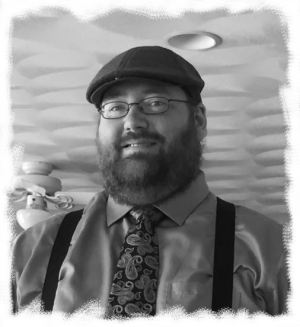 Who am I?
I am a developer who loves to code. I do it as a full time job at a local Providence RI company and enjoy coming home and working on my own hobby projects. Some of the things I like to work on in my spare time include coding games and mobile apps. I have been getting increasingly more into the mobile space and have picked up skills using Objective-C for iOS, Java for Android and I have also coded cross platform apps using Appcelerator's JavaScript-based Titanium SDK.
---
What Happened to Igzactly Development?
Igzactly Development is the name I go under to do freelance work ever since 2008. Since I have picked up a full time job over at ShapeUp, Inc. I don't have a lot of time to pick up new clients or work. I am still open to the occasional job and if you are interested in learning more about my availability feel free to send me a message from the contact page.
Origins of 'Igzactly'
Igzactly came about while at work back in 2002. I was working at an insurance company making outbound calls. An employee from another department brought over a request with the word "Igzactly" on it. The employee meant it to be exactly but made a rather interesting typo. I ended up adopting it a few years later and have been using it ever since. Sometimes a mistake can turn out to be something rather cool!
Dreams are the touchstones of our character.
---
Latest Tweet
Tweets by ffxfiend
---